Jewelry and Coins
Gold & Silver Jewelry and Coins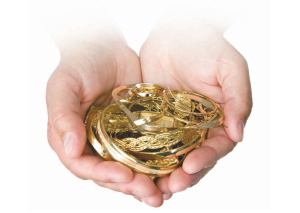 The Jewelry buyers at Liberty Pawn are always interested in purchasing your unwanted jewelry and coins, whether they are wearable or broken. We will walk you through the process of selling or pawning your jewelry in a transparent and understandable manner and inform you what your jewelry is worth.
In addition our Gemologist will value the diamonds or other precious gems in addition to the gold or platinum.  Don't be confused or scammed by other buyers who price their gold purchases prices in DWT or Pennyweight to inflate the values. We will pay you top dollar and match any written quotes from other dealers.
Lastly we will help you analyze any jewelry and coins you may have laying around and make you an offer if you desire to sell.